nov 14, 2015 -
2015, AWC, Julbox 2015

0 Kommentarer
Amnehärad's Whisky Club kommer även inför denna julen och de fyra adventshelgerna att köra ett litet mini-event i form av en JULBOX! (Som vanligt är vi sent ute men vi är ändå glada att det blir av!)  :-D 
Tanken är att vi smakar en sample (5 cl) vid varje adventshelg och avslutar med den lille (3 cl) på juldagarna. Upplägget blir halvblint (utom för den lille) och där det är frivillig svarsinlämning för gästerna. Flaskorna blir numrerade och där AWC-medlemmar kan inlämna sina svar ända fram till nyår där då också de rätta svaren presenteras.
Det finns 12 st. AWC-JULBOXAR tillgängliga. *FULLBOKAT!*
(6 st är reserverade för AWC och där personliga inbjudningar kommer att skickas ut för bokning av de resterande 6 st. "Först till kvarn…")
JULBOXEN består av följande innehåll.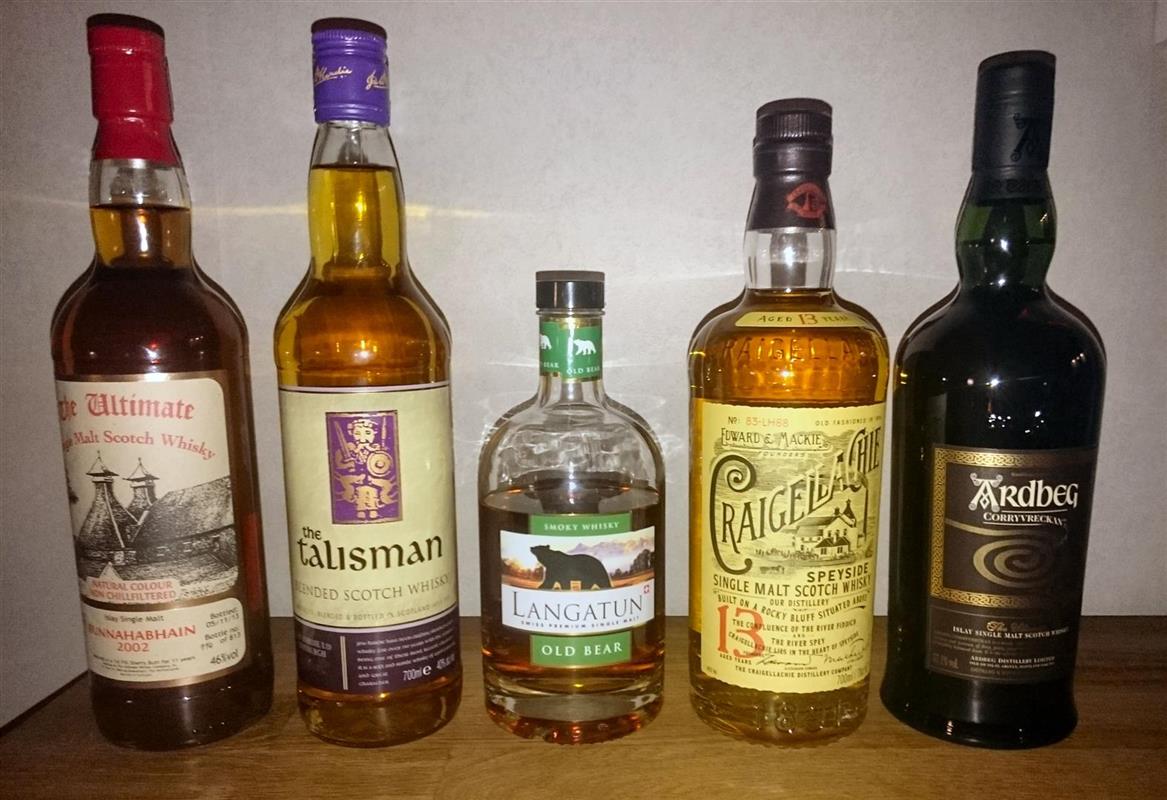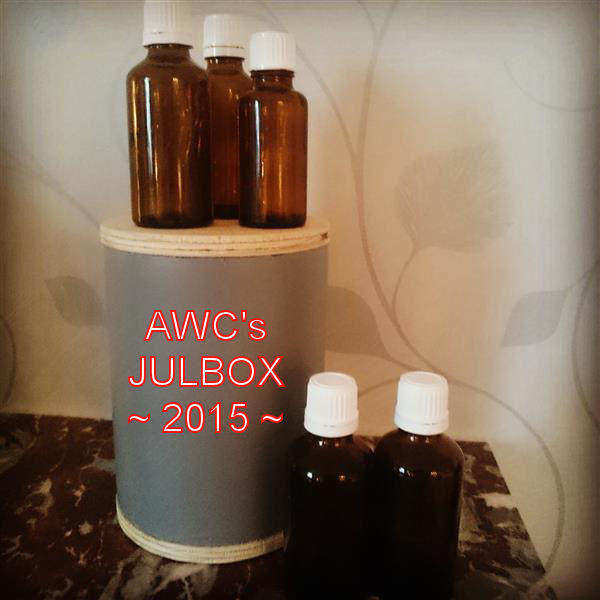 Från vänster…
Bunnahabhain 2002 The Ultimate 11 y.o 46%

The Talisman (blended) 40% (Scotland)

Langatun Old Bear 40% 2008 3 y.o (Schweiz)

Craigellachie 13 46% (Speyside)

Ardbeg Corryvreckan 57,1% (Islay)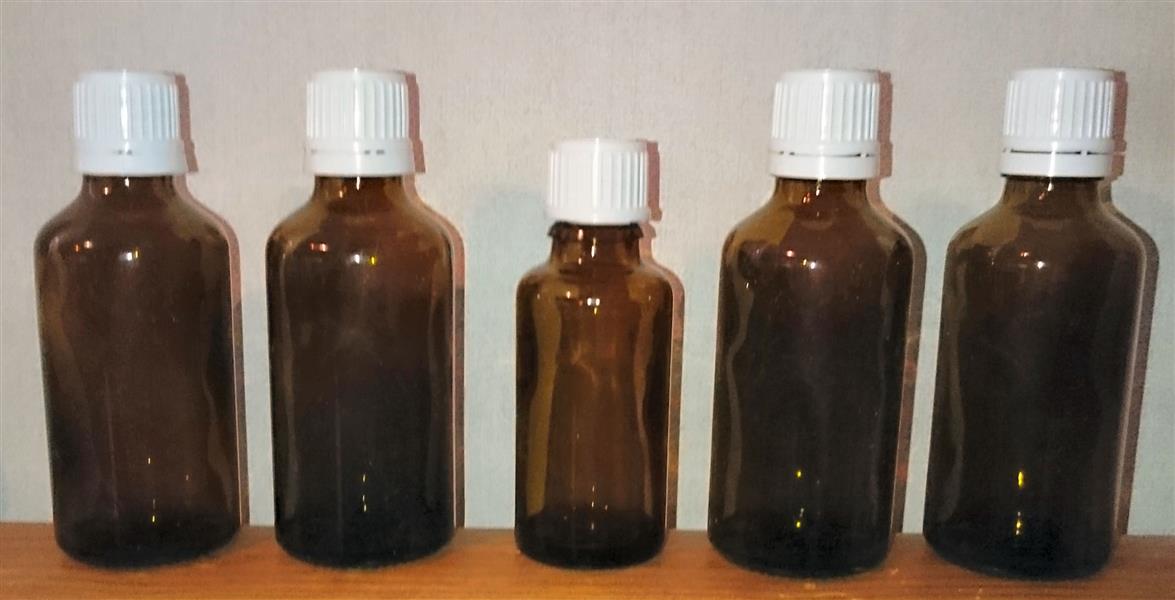 Mer Julbox-info kommer att hittas i de personliga inbjudningarna som kommer att skickas ut eller där personlig kontakt sker…
//AWC
Vill du säga nått? Lämna gärna en kommentar!